best sat coaching in hyderabad
Our SAT demo pivots on the framework, guidelines, and specifications of the sections and categories included in the test. We train and guide the students with advanced tutors who will ensure the highest level of proficiency is achieved by our students to attain a high score. We will walk you through the complete set of requirements and attributes of the SAT along with the evaluation model of the exam.
 Step 1 – You will be asked a few prerequisite questions about your attempts, batch time preferences, and your SAT history. 
Step 2 – Based on your listings, we will set up a meeting with one of our  SAT trainers who will conduct a proper consultation, followed by a demo class. You can clarify your curriculum and course queries immediately after the demo.   
Step 3 – If you are satisfied with the demo, you can straight away discuss the fees and fulfill the formalities for enrolling in our SAT training in Hyderabad.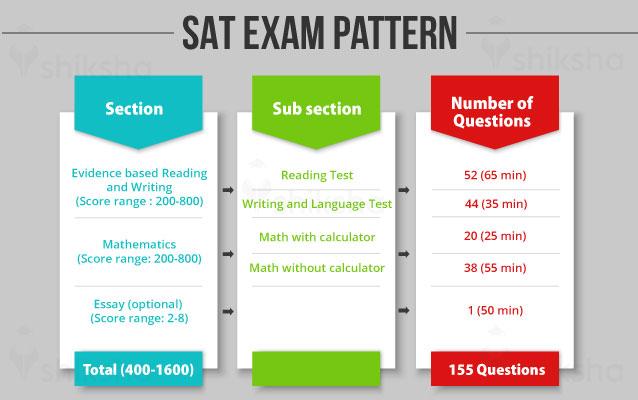 The Scholastic Assessment Test (SAT) is a standardized test for high school students in the United States that is owned, developed, and administered by the College Board. The Scholastic Assessment Test, better known as the SAT, is one of the most widely used college entrance exams in the United States. Students take this test to show their proficiency in several different skills such as reading and writing.

The Scholastic Assessment Test (SAT) is a half-day, standardized test designed to assist students in choosing their college majors and curricula. The exam has three sections: critical reading, math, and writing skills. Some colleges also require a short essay section. It consists of five individual tests each measuring one of the five main academic abilities: mathematical reasoning, critical reading, writing skills, and science/social studies/language arts reasoning tested with passage-based questions.

The SAT is a test that measures your academic strengths. The College Board has developed the test to help students assess their readiness for college and career.

Scholastic Assessment Test (SAT) is a standardized test required to enroll in undergraduate programs and admission to most colleges in the US. 

It is administered by the Central college board. 

The SAT is a pen and paper test with a Multiple choice question (MCQ) exam format. 

The SAT exam is conducted 4 times a year in March, May, October, and December with the acceptance of more than 3500+ undergraduate programs in the USA.
Want to know more details about SAT Coaching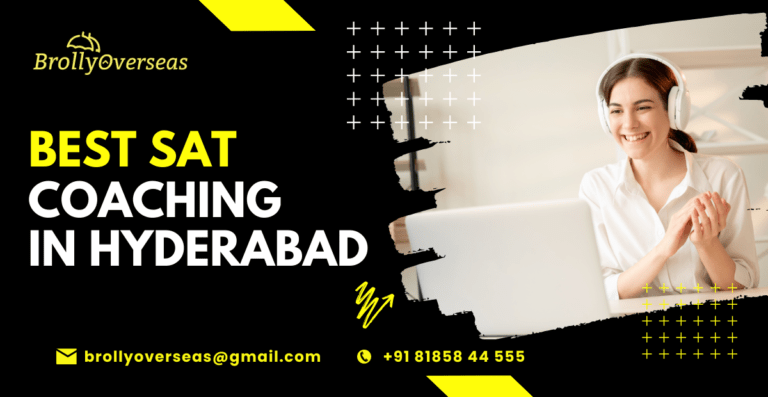 The SAT is offered in two formats: The SAT with Essay (SAT) and the SAT without Essay (SAT-NoE). The Scholastic Assessment Test (SAT) is a standardized test that measures verbal and mathematical reasoning ability. The SAT is designed to assess how well students will do in college, based on their performance in high school.
It consists of three main sections:
Reading (45 minutes),

Writing and Language (35 minutes) and

Math (65 minutes).
SAT is a Standardized test that consists of two sections: Math and Evidence-Based Reading and Writing.
It consists of five individual tests
MATHEMATICAL REASONING
The first section, SAT Math, is designed to measure your ability to solve problems using numbers and data.
CRITICAL READING
The second section, SAT Evidence-Based Reading and Writing, is designed to measure your ability to analyze and interpret information from a variety of sources.
WRITING SKILLS
The College Board also added an optional essay section that can be taken by students who want to demonstrate their writing skills.
SCIENCE/SOCIAL STUDIES/LANGUAGE ARTS REASONING TEST
The Science/Social Studies/Language Arts Reasoning Test is a brand-new section that will test your ability to analyze scientific data and evaluate social studies, historical information, and literary texts.
We are one of the leading SAT training institutes in Hyderabad 
Certified trainers – We have the best SAT trainers in Hyderabad with proven experience and excellence. 

Customized coaching – We offer customized training unlike other institutes to fully prepare the students with a complete set of skills to excel in the sections in the SAT exam. 

All-Inclusive SAT study guides – Our study materials are very detailed and tailored by expert SAT tutors. 

Slot booking assistance – Our team will help and assist you in booking slots for the SAT exam without any worries.  

Course validity – The course will be valid for 1 year from the date of being issued and the SAT exam will be valid for 2 years from the date of being issued.  

Affordable SAT training Fees – We do not overcharge our students and offer affordable pricing for the best SAT training in Hyderabad. 
The SAT is examined out of a total score of 1600 with sub scores and sections. The Total score is the cumulation of two section scores ranging from 400-1600.  
Section-based score – This includes Evidence-based reading, writing, and math-oriented questions with a score ranging from 200 -800.

Test scores – This includes reading, writing, and math language sections with a score ranging from 10-40.

SAT essay (optional) – This includes reading, analysis, and writing with a score ranging from 2-8.

Cross test –  This analyzes your problem-solving and analytical skills with a score ranging from 10-40.

Sub scores – This includes – 
Reading and Writing and Language: Command of Evidence and Words in Context. 

Writing and Language: Expression of Ideas and Standard English Conventions.

Math: Heart of Algebra, Problem Solving and Data Analysis, and Passport to Advanced Math.
With a score ranging from 1-15.
| SAT SCORE RANGE | SCORE PERCENTILE |
| --- | --- |
| | |
| | |
| | |
| | |
| | |
| | |
| | |
| | |
| | |
| | |
| | |
| | |
| | |
| | |
| | |
| | |
| | |
| | |
| | |
The SAT consists of 5 major sections ie. reading, writing, optional essay, math with a calculator, and math without a calculator. 
EVIDENCE-BASED READING & WRITING
Eligibility criteria for SAT
The SAT is only administered to students who are 18 years old or older.

You must complete the test during a period when you're not taking any other assessments.

Your school will require you to provide proof of your age before you can take the test.

You must be enrolled as a high school student in order to take the SAT.

Students who want to take the test but aren't officially registered in a U.S. school may request an exception from the College Board. The SAT costs $50 per section and $120 for both sections combined. There are additional fees if you register late or send scores by mail instead of electronically (this can save you money).
I was able to achieve a good score only with the help of Brolly Overseas. They have an excellent staff with very good course material.
Brolly Overseas offers the best GRE training in Hyderabad with effective training and informative course materials. They even conduct mock tests to help us improve.
Thank you Brolly Overseas for helping me score 300+ in my attempt itself. I will always be thankful to the trainers and team for giving me the best GRE Training.
I want to thank Brolly Overseas for helping me prepare well for the test. I scored a very good score and that was only possible because of the trainers and their training. They train very well along with the course materials.
My verbal section has improved a lot after the training, it helped me score well and also boosted my confidence. I could confidently attend the exam and do well. Thank you to the entire team!
I always wanted a high score on GRE and Brolly Overseas helped me achieve that. The trainers are very patient and helpful with the training process and guided us throughout.
The team of Brolly Overseas provided the best GRE training along with GRE slot booking assistance. The trainers were patient and understanding of our needs and requirements and gave us the best learning experience.
I opted for the GRE coaching in Hyderabad at Brolly Overseas and I feel that the material they provided is extremely useful and insightful combined with the training. I got a good score on my final test. Thank you.
I had a good experience learning and preparing for the GRE with the team of Brolly Overseas. I would highly recommend it to everybody who is looking for good GRE prep coaching in Hyderabad.
Brolly Overseas - SAT Coaching in Hyderabad
Brolly Overseas is one of the transpiring training and consultancy agencies in Hyderabad with a high success rate. We have ample training experience and have rendered top-notch SAT training to students and professionals over the past few years with an impressive guaranteed SAT high score while preserving the quality and purpose of the program. We have tutored batches that have shown tremendous growth and command in the subject within the duration of the course with excellent grasp throughout the SAT coaching in Hyderabad. 
Brolly Overseas is backed by a talented team of competent trainers who are entirely assigned to train candidates with the best SAT coaching to achieve a notable band score. We specialize in offering ancillary handouts including career guidance, education plans, test measurements and analysis, and much more. Our competence and prowess come from the successful enrollments of students and candidates in educational institutions and universities across the globe making us one of the best SAT training in Hyderabad.
Our Student's Score Cards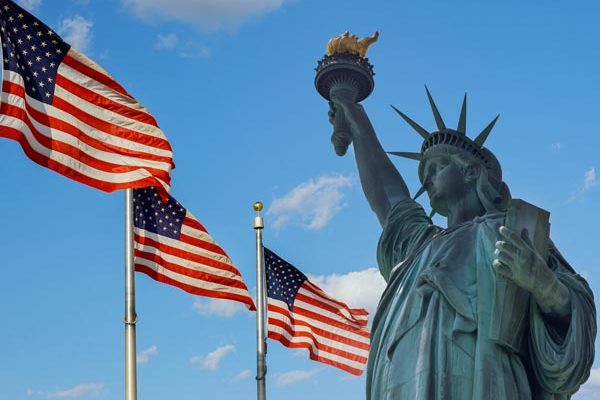 USA
Study in the US in highly acclaimed universities with our expert adjuration.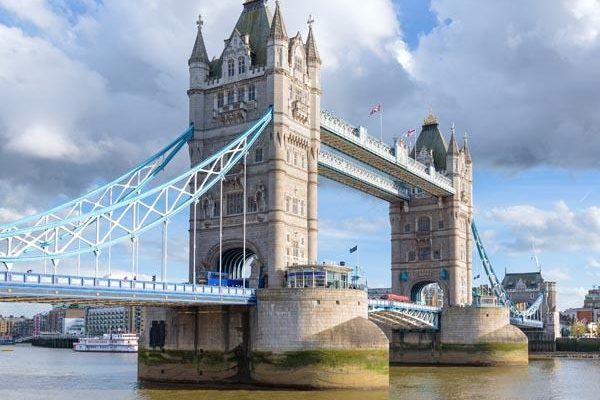 UK
Explore the UK with limitless apprenticeship and learning opportunities.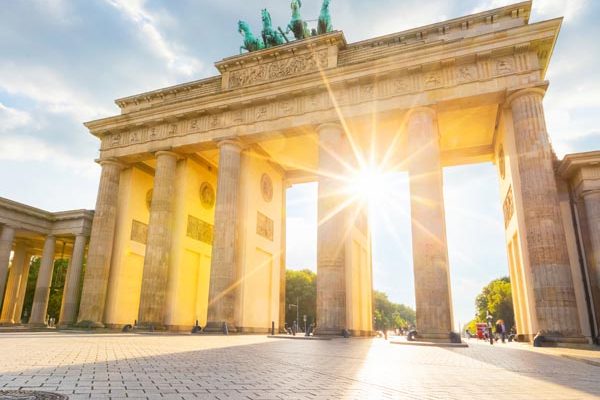 Germany
Manifest and initiate your dream career by studying in some of the top universities in Germany.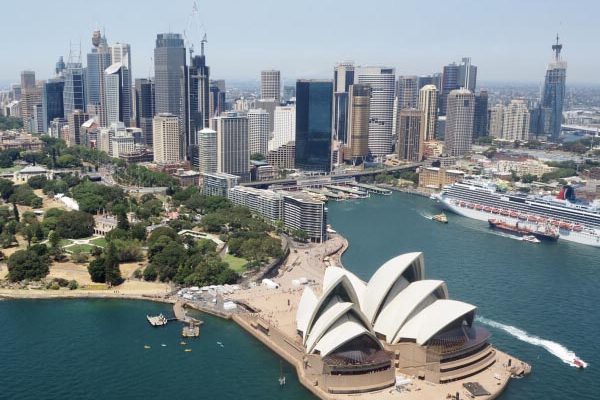 Australia
Enjoy a great deal of student benefits and options with our Study in Australia assistance.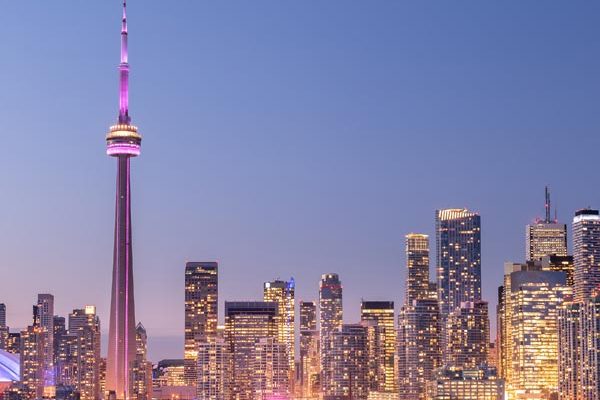 Canada
Pursue your higher studies in Canada's top universities and educational institutions.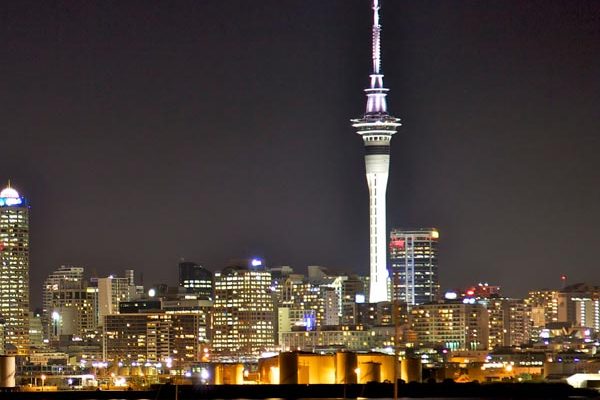 New Zealand
Study in New Zealand and uproot long term career driven promotions.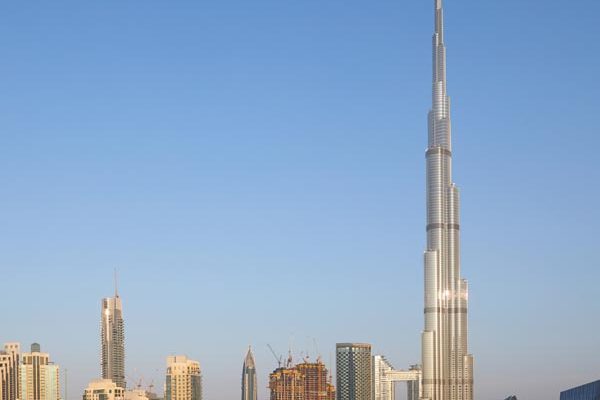 UAE
Associate with some of the best varsities and study in UAE at convenient and nominal valuations.