Join our CELPIP training in Hyderabad
CELPIP Demo class overview
Our CELPIP demo pivots on the framework, guidelines, and specifications of the sections and categories included in the test. We train and guide the students with advanced tutors who will ensure the highest level of proficiency is achieved by our students to attain a high score. We will walk you through the complete set of requirements and attributes of the CELPIP along with the evaluation model of the exam.
 Step 1 – You will be asked a few prerequisite questions about your attempts, batch time preferences, and your CELPIP history. 
Step 2 – Based on your listings, we will set up a meeting with one of our  CELPIP trainers who will conduct a proper consultation, followed by a demo class. You can clarify your curriculum and course queries immediately after the demo.   
Step 3 – If you are satisfied with the demo, you can straight away discuss the fees and fulfill the formalities for enrolling in our CELPIP training in Hyderabad.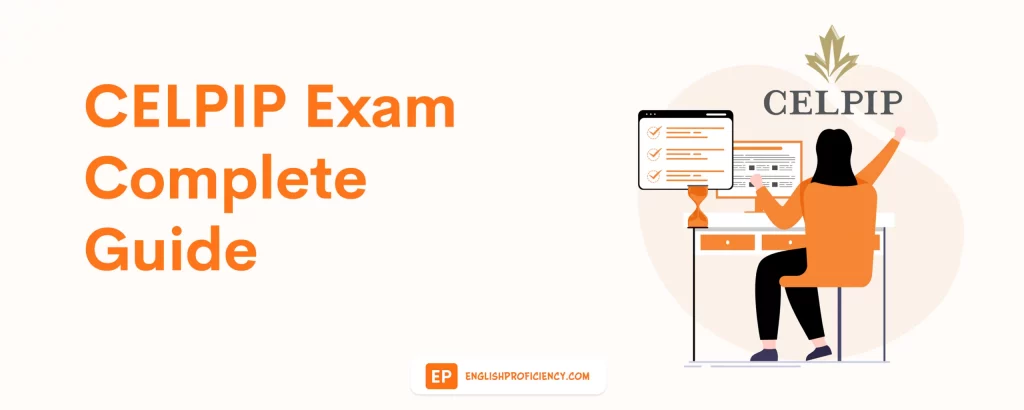 To be successful in Canada and have access to its many opportunities, some requirements must be met. In Canada, the most common way to meet those requirements is by bypassing our English language tests. For those who have no previous knowledge of English and very little time before their application deadline, this can seem like an impossible task. This is where our Canadian English Language Proficiency Index Program (CELPIP) comes in! We offer specialized test preparation for all four components of CELPIP: listening, speaking, reading, and writing. Our goal is to help you reach your academic potential here in Canada.

The Canadian English Language Proficiency Index Program (CELPIP) is the only internationally standardized test of English language proficiency that can be used to apply for citizenship or permanent residence or work in Canada. The test is offered by the University of Cambridge ESOL Examinations in Canada and is designed as an entrance requirement for International Graduates.

The Canada English Language Proficiency Index Program (CELPIP) is a Canadian standardized test of English for non-native speakers, designed to assess proficiency in reading, writing, and listening abilities in the English language. It was created by the Canadian government to help organizations measure and predict the level of English proficiency among their prospective employees.

Canadian English Language Proficiency Index Program (CELPIP) is valid for 2 years from the initial test date. For example, if you take the test on May 30th, 2020, and pass the initial test, you will keep that valid score until May 30th, 2022. You may be able to obtain further information from their website (

www.celpip-test.ca

).

Canadian English Language Proficiency Index Program (CELPIP) is an English proficiency test. 

There are two types of CELPIP tests, namely – CELPIP (General LS) and CELPIP (General)

The CELPIP checks your proficiency in English language skills including Listening, Reading, Speaking, and Writing.

This test is accepted exclusively in Canada by most universities as a prerequisite along with the documents and other important paperwork for the processing of the education. 

The exam is exclusively for candidates looking for a PR in Canada through the immigration program.    
Want to know more details about CELPIP Coaching
The Canadian English Language Proficiency Index Program (CELPIP) is a computer-based English language proficiency test. The test has five levels and takes approximately 3 hours to complete. CELPIP is a Canadian English Language Proficiency Index Program. The test provides an internationally-recognized standard for assessing the proficiency of non-native speakers in Canadian English. It is recognized by Citizenship and Immigration Canada (CIC) as valid proof of English language proficiency for all immigration purposes.
CELPIP is a computer-based test that measures your ability to understand and use English in a range of situations.
There are four parts to the CELPIP test and each of these four parts has a different weighting. Each part is worth 25% of the total marks and there is no penalty for wrong answers in any of the parts.
There are four parts to the test: listening, reading, writing, and speaking.
You will be given instructions at the beginning of each part.
LISTENING
The listening test lasts approximately 40 minutes and contains six passages of recorded material. Each passage is followed by several questions that require you to understand what was said.
READING
The reading test takes about 60 minutes to complete. It consists of four passages that cover a range of topics from everyday life in Canada, such as information on housing, education, and employment opportunities.
WRITING
The writing test takes approximately 60 minutes to complete. You will be given two writing tasks that ask you to write a letter, application, or report.
SPEAKING
In the speaking test, you will be asked questions by an audio recording and respond in English. Reading
*55-60 minutes
*38 questions Listening
*47-55 minutes
*40 questions Speaking
*15-20 minutes
*8 Tasks Writing
*55-60 minutes
*2 Tasks

We are one of the leading CELPIP training institutes in Hyderabad 
Certified trainers – We have the best CELPIP trainers in Hyderabad with proven experience and excellence. 

Customized coaching – We offer customized training unlike other institutes to fully prepare the students with a complete set of skills to excel in the sections in the CELPIP exam. 

All-Inclusive CELPIP study guides – Our study materials are very detailed and tailored by expert CELPIP tutors. 

Slot booking assistance – Our team will help and assist you in booking slots for the CELPIP exam without any worries.  

Course validity – The course will be valid for 1 year from the date of being issued and the CELPIP exam will be valid for 2 years from the date of being issued.  

Affordable CELPIP training Fees – We do not overcharge our students and offer affordable pricing for the best CELPIP training in Hyderabad. 
The CELPIP results are declared within 4-5 days from the day of your test.  The CELPIP test is examined on a scale of 1-12 with 7+ as a good score.
CELPIP scores are on a scale of 0-100 and report the applicant's ability to function in Canadian society. The score that you receive reflects how well you will be able to express yourself and understand spoken English in everyday situations.
The CELPIP-General is a standardized test that assesses an individual's ability to listen, speak, read, and write in English. The four components of the CELPIP-G are each considered equally important and are weighted equally in the overall score, which ranges between 0 and 100.
The total score achieved on this test is converted to a number between 5.0 and 9.0 as shown in the table below:
| CELPIP LEVEL | LISTENING SCORE /38 | READING SCORE /38 |
| --- | --- | --- |
| | | |
| | | |
| | | |
| | | |
| | | |
| | | |
| | | |
| | | |
| | | |
The CELPIP consists of 4 modules ie. Listening, Reading, Speaking, and Writing. 
Listening

– The section comes with 1 part that is unscored along with 6 parts that are scored. You will be faced with 4 conversations and 2 monologues. The audio clips are only played once. 

Reading

– The section comes with 4 parts that are scored, you will be required to read the tests and answer the given questions.  

Speaking

–

The section comes with 1 part that is unscored along with 8 parts that are scored.

In this section, each part will have 1 task that could be based on general issues or topics, advice, expressing your opinion on a certain topic, and more. 

Writing

– This section has two tasks, the first task is all about email prompts while the second task focuses on responding to survey questions.  
Eligibility criteria for CELPIP
The CELPIP-G is available to anyone who has been living in Canada for at least one year.

The test is designed for an individual who is at least 18 years old and who has had a minimum of 12 months of full-time post-secondary education outside Canada.
You must be able to understand spoken English at a functional level. You should have no significant hearing loss or speech impediments that would prevent you from understanding spoken English.
The minimum score required to be eligible for this test is 5.5. The CELPIP-G can be taken by anyone who is over the age of 17 and has completed high school (or its equivalent).
This test does not require that an individual have any specific level of education or work experience to take it—but there are some restrictions on who may take the test.
Applicants for Canadian citizenship must have a valid Permanent Residence Card or a valid Work Permit.
Applicants must be able to demonstrate that they meet the minimum language proficiency requirements, as determined by their scores on the CELPIP-G test.
You must also be able to demonstrate an adequate level of English proficiency and have a minimum age of 18 years old.
Our CELPIP Students Reviews
I was able to achieve a good score only with the help of Brolly Overseas. They have an excellent staff with very good course material.
Brolly Overseas offers the best GRE training in Hyderabad with effective training and informative course materials. They even conduct mock tests to help us improve.
Thank you Brolly Overseas for helping me score 300+ in my attempt itself. I will always be thankful to the trainers and team for giving me the best GRE Training.
I want to thank Brolly Overseas for helping me prepare well for the test. I scored a very good score and that was only possible because of the trainers and their training. They train very well along with the course materials.
My verbal section has improved a lot after the training, it helped me score well and also boosted my confidence. I could confidently attend the exam and do well. Thank you to the entire team!
I always wanted a high score on GRE and Brolly Overseas helped me achieve that. The trainers are very patient and helpful with the training process and guided us throughout.
The team of Brolly Overseas provided the best GRE training along with GRE slot booking assistance. The trainers were patient and understanding of our needs and requirements and gave us the best learning experience.
I opted for the GRE coaching in Hyderabad at Brolly Overseas and I feel that the material they provided is extremely useful and insightful combined with the training. I got a good score on my final test. Thank you.
I had a good experience learning and preparing for the GRE with the team of Brolly Overseas. I would highly recommend it to everybody who is looking for good GRE prep coaching in Hyderabad.
Brolly Overseas - CELPIP Coaching in Hyderabad
Brolly Overseas is one of the transpiring training and consultancy agencies in Hyderabad with a high success rate. We have ample training experience and have rendered top-notch CELPIP training to students and professionals over the past few years with an impressive guaranteed CELPIP high score while preserving the quality and purpose of the program. We have tutored batches that have shown tremendous growth and command in the subject within the duration of the course with excellent grasp throughout the CELPIP coaching in Hyderabad. 
Brolly Overseas is backed by a talented team of competent trainers who are entirely assigned to train candidates with the best CELPIP coaching to achieve a notable band score. We specialize in offering ancillary handouts including career guidance, education plans, test measurements and analysis, and much more. Our competence and prowess come from the successful enrollments of students and candidates in educational institutions and universities across the globe making us one of the best CELPIP training in Hyderabad.
Our Student's Score Cards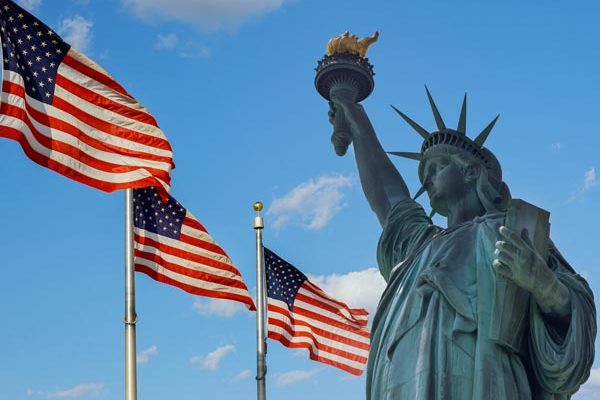 USA
Study in the US in highly acclaimed universities with our expert adjuration.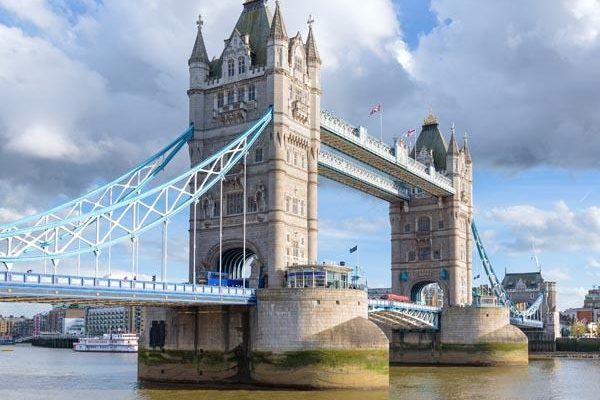 UK
Explore the UK with limitless apprenticeship and learning opportunities.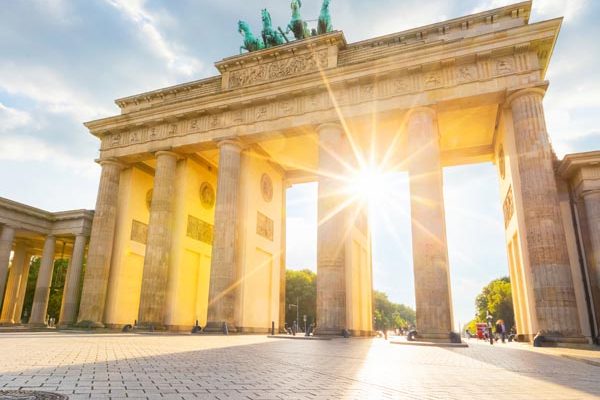 Germany
Manifest and initiate your dream career by studying in some of the top universities in Germany.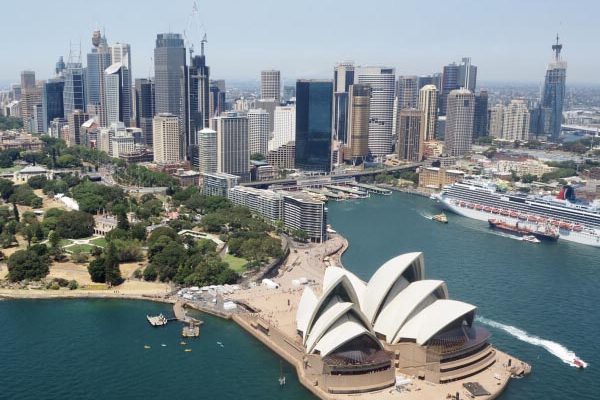 Australia
Enjoy a great deal of student benefits and options with our Study in Australia assistance.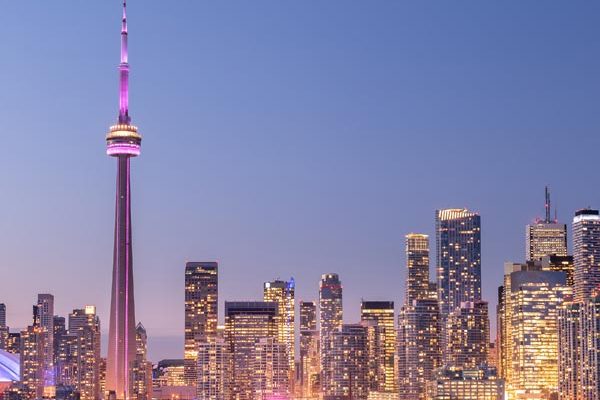 Canada
Pursue your higher studies in Canada's top universities and educational institutions.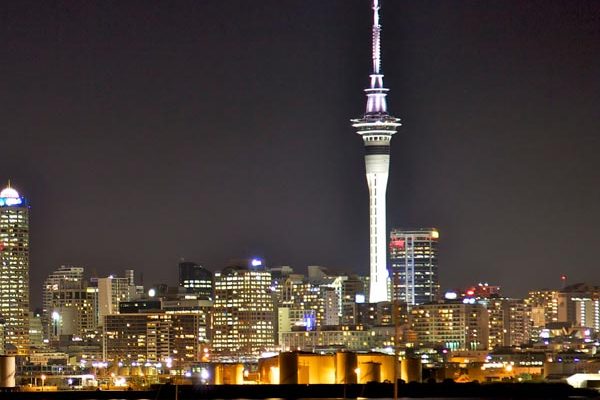 New Zealand
Study in New Zealand and uproot long term career driven promotions.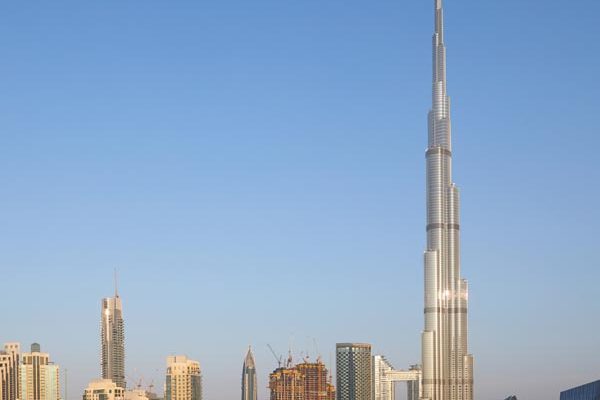 UAE
Associate with some of the best varsities and study in UAE at convenient and nominal valuations.