Top Overseas Consultancy
in Hyderabad.
Be it Abroad Education or Migration.
Fulfill all your international requirements with our expertise and experience.
Expert consulting with approved & assured results.
Consultation
Get in touch with us for services including visa consulting, Coaching, Abroad education assistance and much more.
Queries and Requirements
Get personalized services provided by our team according to your targeted exigencies.
Attested documentation
Submit the required legal documents and paperwork to commence the further work procedure.
Work Processing
We will then begin the work proceedings while keeping you updated with the entire process.
Make your foreign education dreams come true with our affordable and registered solutions.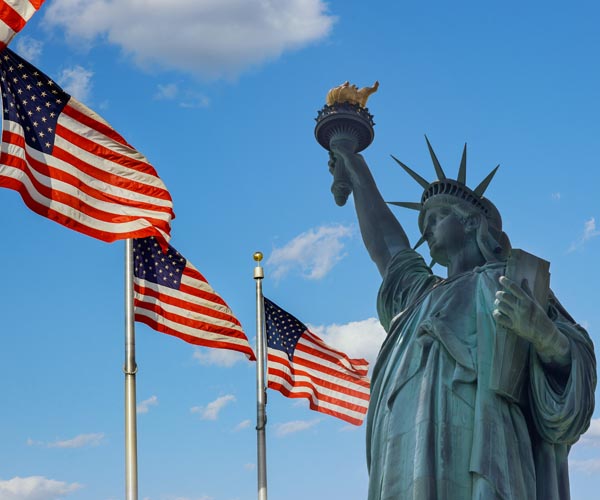 USA
Study in the US in highly acclaimed universities with our expert adjuration.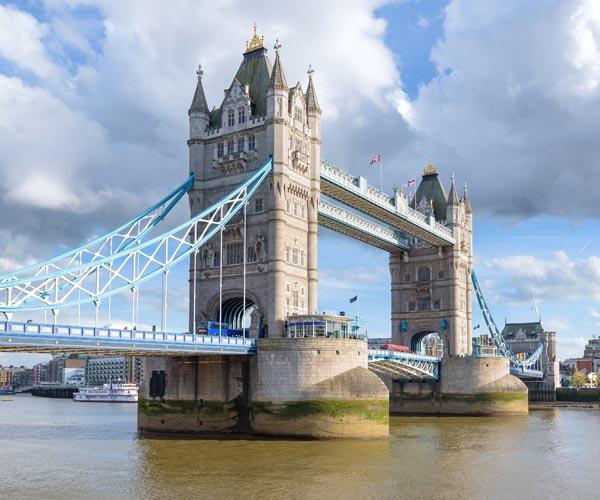 UK
Explore the UK with limitless apprenticeship and learning opportunities.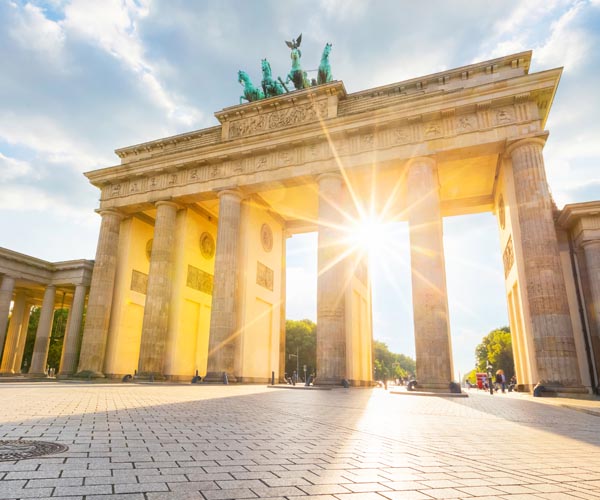 Germany
Manifest and initiate your dream career by studying in some of the top universities in Germany.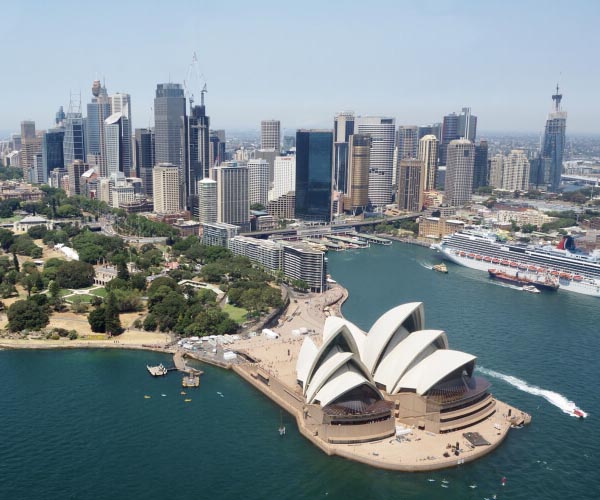 Australia
Enjoy a great deal of student benefits and options with our Study in Australia assistance.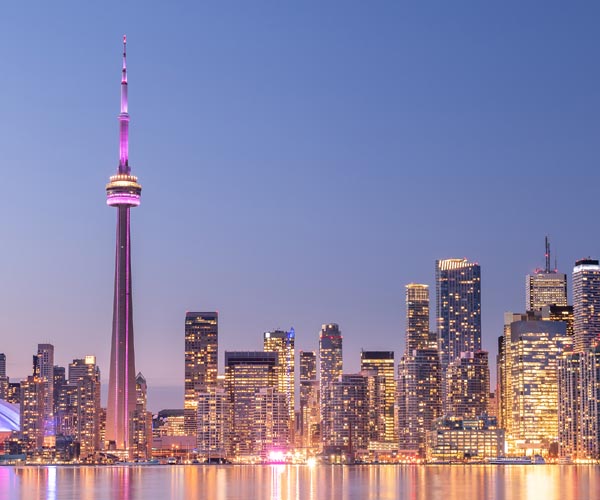 Canada
Pursue your higher studies in Canada's top universities and educational institutions.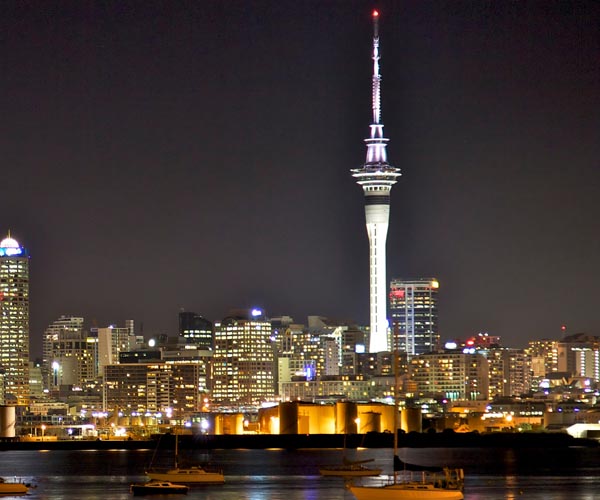 New Zealand
Study in New Zealand and uproot long term career driven promotions.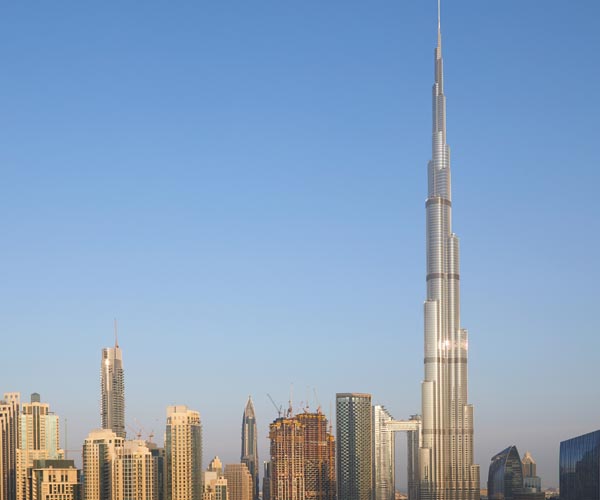 UAE
Associate with some of the best varsities and study in UAE at convenient and nominal valuations.
Your one stop solution for all the visa and immigrations services.

Employment Visa
Acquire hasslefree work permit and visa processing solutions with us.


Business Visa
Fast track your business globally with our business visa services.


Student Visa
Apply for student visa with Brolly Overseas with a high success rate and lucrative outcomes.

Family Visa
Avail our Family visa services to accelerate and grow your family allowances in the countries of your choice.

Migrate Visa
Brolly overseas is the best immigration consultancies in Hyderabad with exceptional visa benefits.


Tourist Visa
Explore and enjoy your perfect tourist destination with our tourist and visitor visa assistance.

Coaching & Training services
Excel the international entrance exams with our exceptional training and coaching services.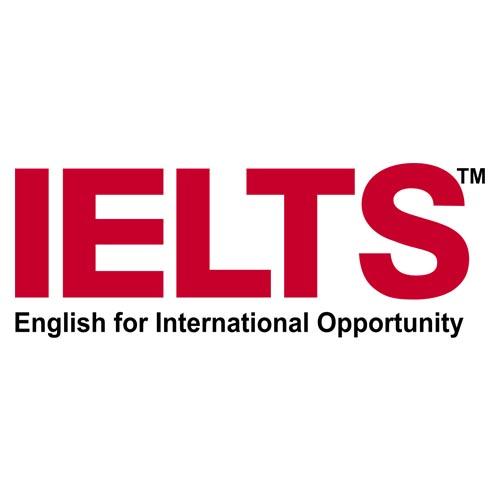 Score 8+ band score with Brolly overseas' IELTS coaching in Hyderabad.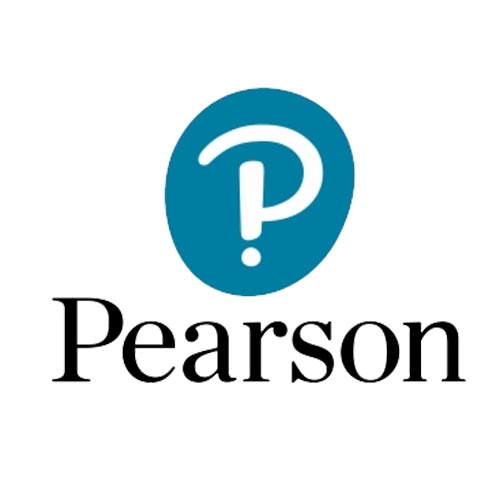 Crack PTE by attending our PTE coaching in Hyderabad.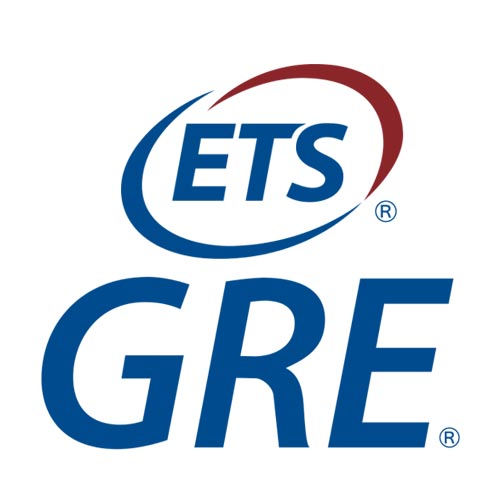 Begin your GRE preparations with us for excellent and guaranteed results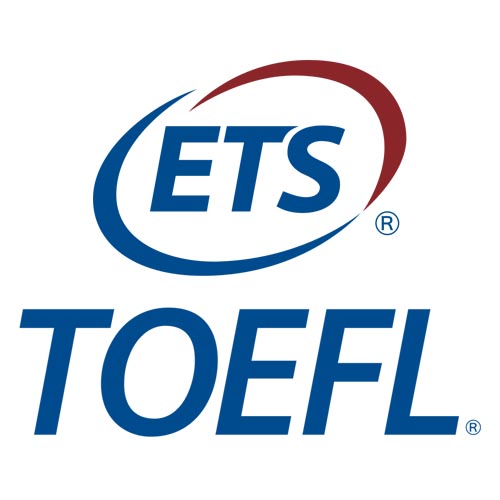 Ace the TOEFL game with our expert tutors and trainers.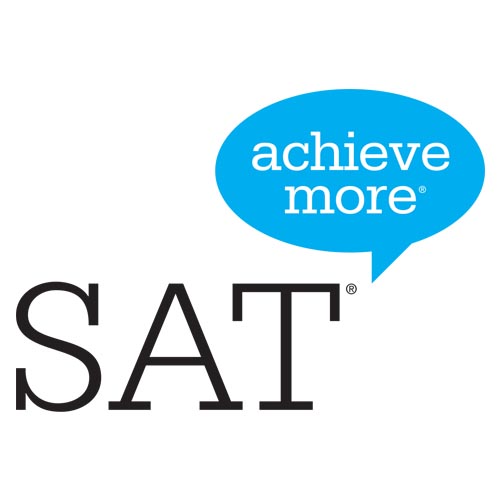 We offer a solid and complete SAT training program that will get your desired score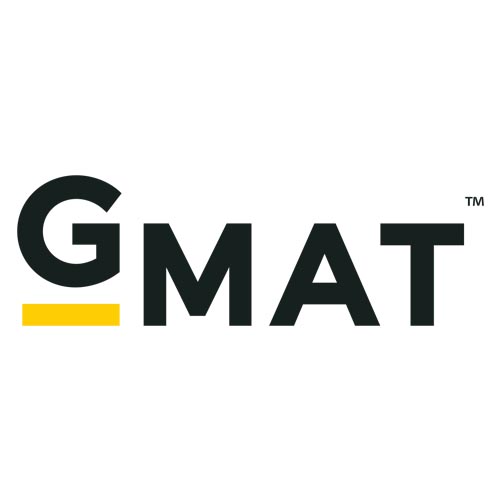 Experience the highest level of tutoring with our practical and eccentric GMAT training in Hyderabad.
Brolly Overseas is one of the Top Overseas Consultancy in Hyderabad with a high success rate. We have ample training experience and have rendered top notch international entrance exams training to students and professionals over the past few years with commendable results and scores. 
We offer coaching for IELTS,GRE,TOEFL,GMAT,SAT and PTE directed and tutored by some of the best trainers in our city. 
Brolly Overseas is backed with a talented team of competent trainers who are entirely assigned to train candidates with the best coaching in order to attain a satisfactory outcome. 
We specialize in offering ancillary handouts including career guidance, education plans, test measurements and analysis and much more. We also offer international Visa consulting services for students and professional job seekers and provide complete support in ministering the proceedings of the process. 
We are one of the best US student visa consultants in Hyderabad with a high rate of success extending to other eminent countries as well.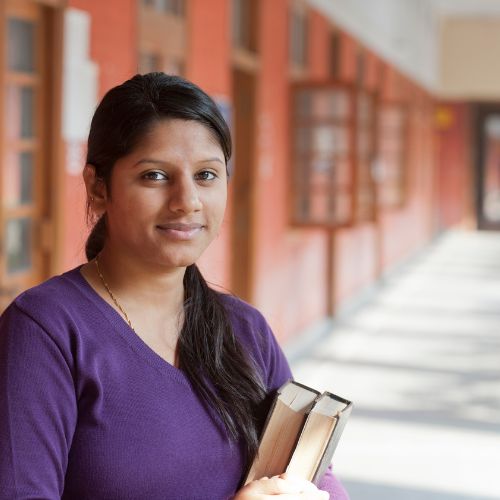 Looking for smart and affordable overseas services?
Connect with our team at Brolly Overseas for faster and resolute solutions.
What Says Our Happy Costumer
I contacted Brolly Overseas in Hyderabad for visa consulting services. They were very patient and guided me throughout the process. They maintained a transparent work process to help me understand the requirements very well. I really appreciate and thank the entire team. 
I joined the IELTS training in Hyderabad at Brolly Overseas and was not disappointed by their coaching. They have a separate team of trainers who are highly professional and skilled and provide excellent training. I gave the exam and scored a band score of 8 in IELTS. Thank you so much.
 I have always wanted to pursue my Masters in the US but couldn't find a good, reliable consultancy. It was only after a friend of mine recommended Brolly Overseas to me, that I contacted them and was impressed with their services. They provide you with correct information and processing details including the list of universities, fees and more.