Join our GMAT training in Hyderabad
Our GMAT demo pivots on the framework, guidelines, and specifications of the sections and categories included in the test. We train and guide the students with advanced tutors who will ensure the highest level of proficiency is achieved by our students to attain a high score. We will walk you through the complete set of requirements and attributes of the GMAT along with the evaluation model of the exam.
 Step 1 – You will be asked a few prerequisite questions about your attempts, batch time preferences, and your GMAT history. 
Step 2 – Based on your listings, we will set up a meeting with one of our  GMAT trainers who will conduct a proper consultation, followed by a demo class. You can clarify your curriculum and course queries immediately after the demo.   
Step 3 – If you are satisfied with the demo, you can straight away discuss the fees and fulfill the formalities for enrolling in our GMAT training in Hyderabad.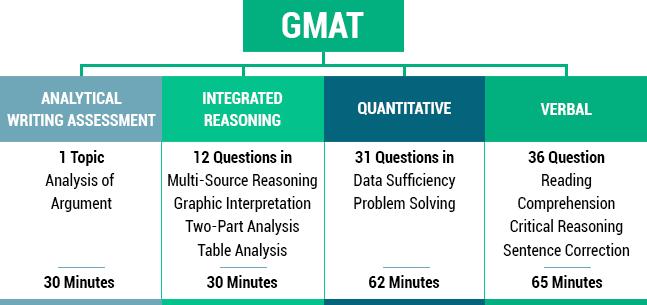 GMAT is an admission test that is conducted to make sure that students have the required skills to pursue higher studies in different specializations. It tests a candidate's potential in quantitative, verbal, and writing sections and makes sure that a student is capable of pursuing higher studies at the college or university level.

The GMAT exam is conducted by the Graduate Management Admission Council (GMAC). The test is accepted by most business schools across the world and helps them assess a candidate's potential in various areas such as problem-solving, data analysis, and critical thinking.

The GMAT exam is conducted in over 100 countries across the world regularly. Candidates can choose to take the test either in their native language or English.

Graduate Management Admission Test (GMAT) is a well-acclaimed entrance examination that can be taken up by candidates who wish to pursue Business and Management programs or courses. 

The GMAT exam majorly appraises the analytical, writing, quantitative, verbal, and reading abilities and problem-solving and intuitive analytical caliber of the candidates.

The GMAT is particularly for business school applicants and aspirants with more than 2000+ international universities acceptance. 

GMAT is administered and organized by the Graduate Management Admission Council (GMAC).
Want to know more details about GMAT Coaching
We are one of the leading GMAT training institutes in Hyderabad 
Certified trainers – We have the best GMAT trainers in Hyderabad with proven experience and excellence. 

Customized coaching – We offer customized training unlike other institutes to fully prepare the students with a complete set of skills to excel in the sections in the GMAT exam. 

All-Inclusive GMAT study guides – Our study materials are very detailed and tailored by expert GMAT tutors. 

Slot booking assistance – Our team will help and assist you in booking slots for the GMAT exam without any worries.  

Course validity – The course will be valid for 1 year from the date of being issued and the GMAT exam will be valid for 2 years from the date of being issued.  

Affordable GMAT training Fees – We do not overcharge our students and offer affordable pricing for the best GMAT training in Hyderabad.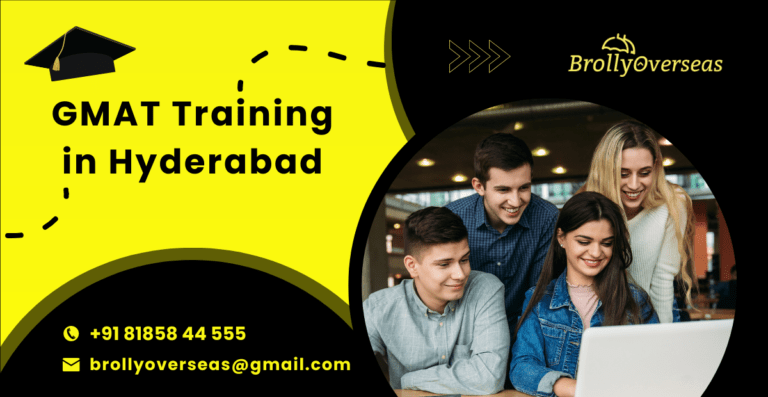 The test is divided into four sections:
The GMAT is the test that business schools around the world use to evaluate applicants for their MBA programs. The GMAT test measures your analytical reasoning, verbal reasoning, and quantitative reasoning skills. The test has many quantitative questions and one essay question. You'll be asked to solve various math problems, interpret graphs and charts and answer a variety of other questions to test your understanding of concepts in business.
The GMAT is a computer adaptive test (CAT) designed to predict your student's ability to succeed in graduate business programs. It assesses verbal, quantitative, and analytical writing skills. The exam consists of four sections, with several test formats available as of 2015. It is offered on 10 different test dates throughout the year at most locations.
The exam is available in two formats: computer-adaptive or paper-based.
The computer-adaptive test is available in both paper and electronic formats. The paper-based test consists of two sections, each with 30 questions: One section measures your math skills, and the other measures your verbal skills. The GMAT is a standardized test that assesses the knowledge and skills required for success in business school. To ensure fairness and accuracy in scoring, it uses an elaborate process called item response theory (IRT).
GMAT test format consists of six sections, with a total testing time of 3 hours and 15 minutes.
A 25-minute analytical writing assessment will be administered first, followed by a 40-minute verbal reasoning assessment, then an 80-minute integrated reasoning section, another 40-minute verbal reasoning section, and finally a 30-minute quantitative reasoning assessment. After the test is complete you will have 90 days to send your exam results to the schools that you wish to apply to.
The verbal section has a total of 41 questions.

The math section has 37 questions, and

The AWA section has 3 essays that need to be written within 30 minutes.
Analytical Writing assessment
It is a writing assessment that measures your ability to analyze, synthesize and evaluate arguments. It consists of two different essays, each with its topic. You have 50 minutes to complete both essays. One essay will ask you to analyze an issue from different points of view while the other requires you to write an argumentative essay in which an author makes claims and provides evidence for those claims.
Verbal Reasoning Assessment
It is a test of your ability to understand, interpret and evaluate written language. It consists of two different sections: one on reading comprehension and one on vocabulary usage.
Quantitative Reasoning Assessment
It is a test of your ability to understand, interpret and evaluate mathematical relationships. It consists of two different sections: one on problem-solving and one on data analysis.
The GMAT consists of 4 major sections ie. Analytical writing, integrated reasoning,  Quantitative reasoning and Verbal Reasoning. 
Analytical Writing

Integrated Reasoning

Quantitative Reasoning

Verbal Reasoning

Multi-source reasoning

Graphic interpretation

Two-part analysis

Table analysis

Data sufficiency

Problem solving

Reading  comprehension

Critical reasoning

Sentence correction
The GMAT test score ranges from 200 to 800. The average GMAT score is 575, but the average GPA of applicants accepted into top schools is 3.5 or higher. The scores are calculated based on the following:
– Verbal reasoning (30%)
– Quantitative reasoning (40%)
– Analytical writing assessment (30%)
The overall GMAT score is a combination of the scores from the three sections. You can view your free unofficial GMAT score report once you have finished taking the exam.
Here is the detailed GMAT score chart and ranking. In each of the sections, we have given the score chart as well as the average score among all test takers. This chart shows that a perfect score in AWA is 6 while the highest total possible in AWA is 41. Similarly, timing is 30 minutes for quant and 50 minutes for verbal.
The average GMAT AWA score is 4.43

The average GMAT IR score is 4.6

The average GMAT Quant score is 40.7

The average GMAT Verbal score is 27.26
The maximum possible cumulative score on the exam is 800, with a top possible verbal part of 41 and a quant part of 41 (each section has a range of 130-170).
Eligibility criteria for GMAT
– You must be 18 years of age or older at the time of application
– You must have completed secondary school with a minimum of five years of education from a recognized board/council in any country around the world. The exam is open to all applicants with the required eligibility criteria.
-You are a first-time applicant
-You have an undergraduate degree from an accredited institution
-Your application is complete, including all supporting documents and payment of fees
The minimum requirement to appear for the GMAT is a 12th-grade education or an advanced diploma. The candidate must have completed his/her education in a school or college whose affiliation is recognized by the Ministry of Education and/or with an accredited university in India or abroad.
Our GMAT Students Reviews
I was able to achieve a good score only with the help of Brolly Overseas. They have an excellent staff with very good course material.
Brolly Overseas offers the best GRE training in Hyderabad with effective training and informative course materials. They even conduct mock tests to help us improve.
Thank you Brolly Overseas for helping me score 300+ in my attempt itself. I will always be thankful to the trainers and team for giving me the best GRE Training.
I want to thank Brolly Overseas for helping me prepare well for the test. I scored a very good score and that was only possible because of the trainers and their training. They train very well along with the course materials.
My verbal section has improved a lot after the training, it helped me score well and also boosted my confidence. I could confidently attend the exam and do well. Thank you to the entire team!
I always wanted a high score on GRE and Brolly Overseas helped me achieve that. The trainers are very patient and helpful with the training process and guided us throughout.
The team of Brolly Overseas provided the best GRE training along with GRE slot booking assistance. The trainers were patient and understanding of our needs and requirements and gave us the best learning experience.
I opted for the GRE coaching in Hyderabad at Brolly Overseas and I feel that the material they provided is extremely useful and insightful combined with the training. I got a good score on my final test. Thank you.
I had a good experience learning and preparing for the GRE with the team of Brolly Overseas. I would highly recommend it to everybody who is looking for good GRE prep coaching in Hyderabad.
Brolly Overseas - GMAT Coaching in Hyderabad
Brolly Overseas is one of the transpiring training and consultancy agencies in Hyderabad with a high success rate. We have ample training experience and have rendered top notch GMAT training to students and professionals over the past few years with an impressive guaranteed GMAT high score while preserving the quality and purpose of the program. We have tutored batches that have shown a tremendous growth and command in the subject within the duration of the course with excellent grasp throughout the GMAT coaching in Hyderabad. 
Brolly Overseas is backed with a talented team of competent trainers who are entirely assigned to train candidates with the best GMAT coaching to achieve a notable band score. We specialize in offering ancillary handouts including career guidance, education plans, test measurements and analysis and much more. Our competence and prowess comes from the successful enrollments of students and candidates in educational institutions and universities across the globe making us one of the best GMAT training in Hyderabad.
Our Student's Score Cards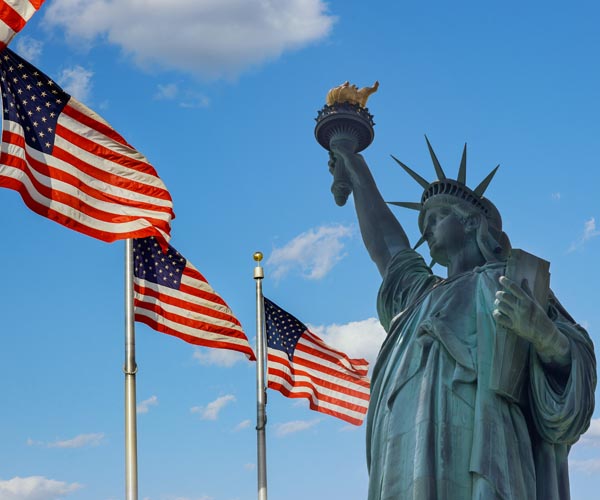 USA
Study in the US in highly acclaimed universities with our expert adjuration.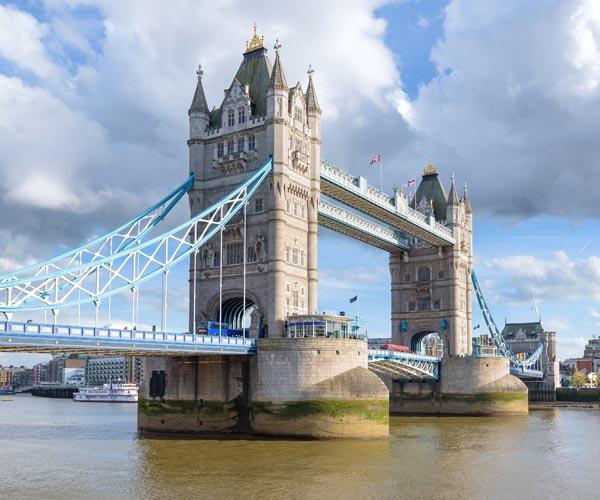 UK
Explore the UK with limitless apprenticeship and learning opportunities.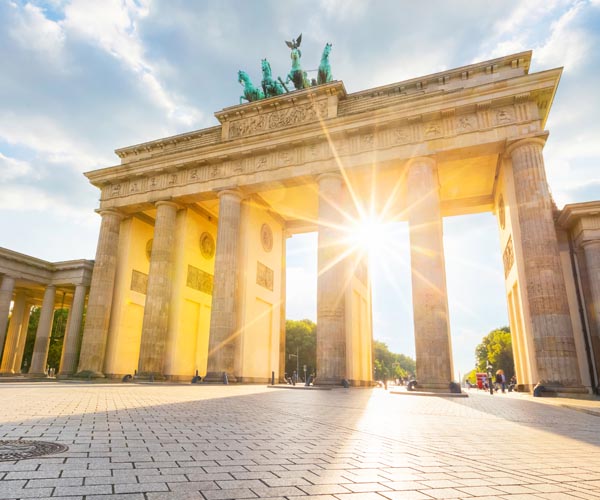 Germany
Manifest and initiate your dream career by studying in some of the top universities in Germany.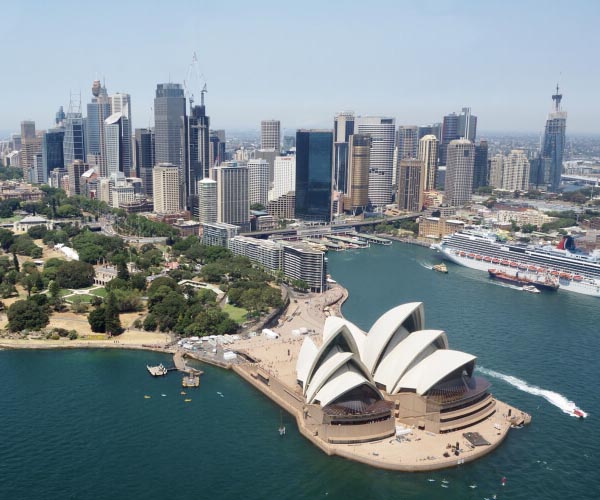 Australia
Enjoy a great deal of student benefits and options with our Study in Australia assistance.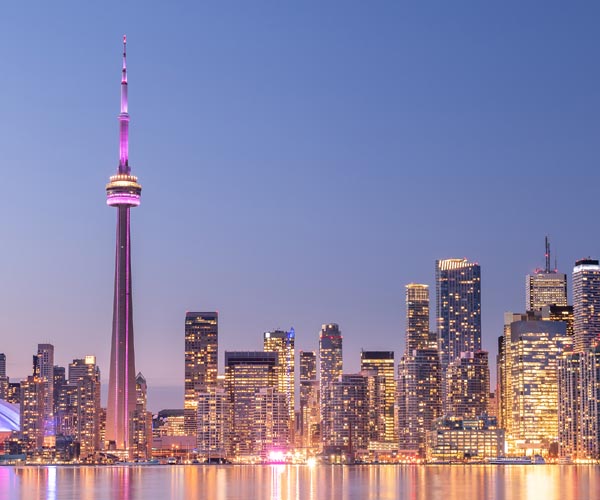 Canada
Pursue your higher studies in Canada's top universities and educational institutions.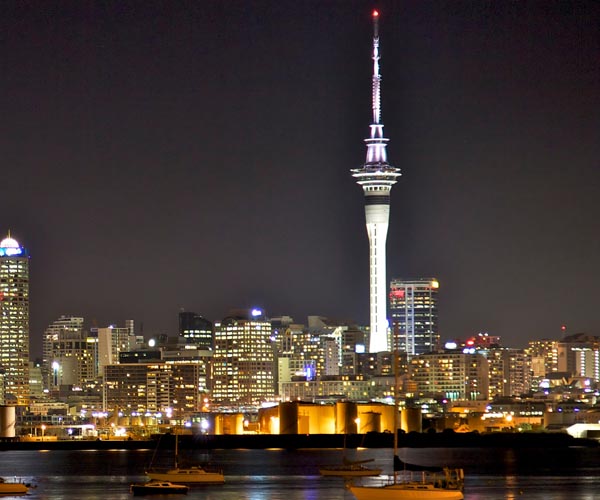 New Zealand
Study in New Zealand and uproot long term career driven promotions.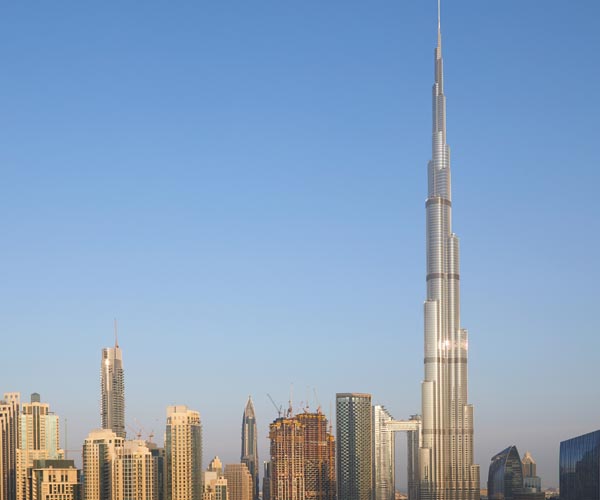 UAE
Associate with some of the best varsities and study in UAE at convenient and nominal valuations.